12 Metre yachts are the most fascinating racing sailboats ever built. They have a beauty and size that, along with their America's Cup history, has attracted and intrigued yachtsmen since 1907.
Before their America's Cup debut in 1958, where they competed until 1987, 12 Metre boats were used in the 1908, 1912 and 1920 Olympic games.
Typically, 12 Metre Class boats range from about 20 to 23 m in length overall, they are most often sloop-rigged, with masts about 26 m tall.
A fleet of about 15 pre-WWII vintage yachts (Division C, D & E) primarily from
Germany, Denmark, Norway, Finland and Sweden have been meticulously renovated
and are racing in northern Europe.
Quite a few number of these vintage yachts will participate in the Marstrand 12 Metre Cup in september this summer. Subsequently, as they register for participation, they will be shown below. For the time being we only show just a few yachts to give you an idea of their magnificence.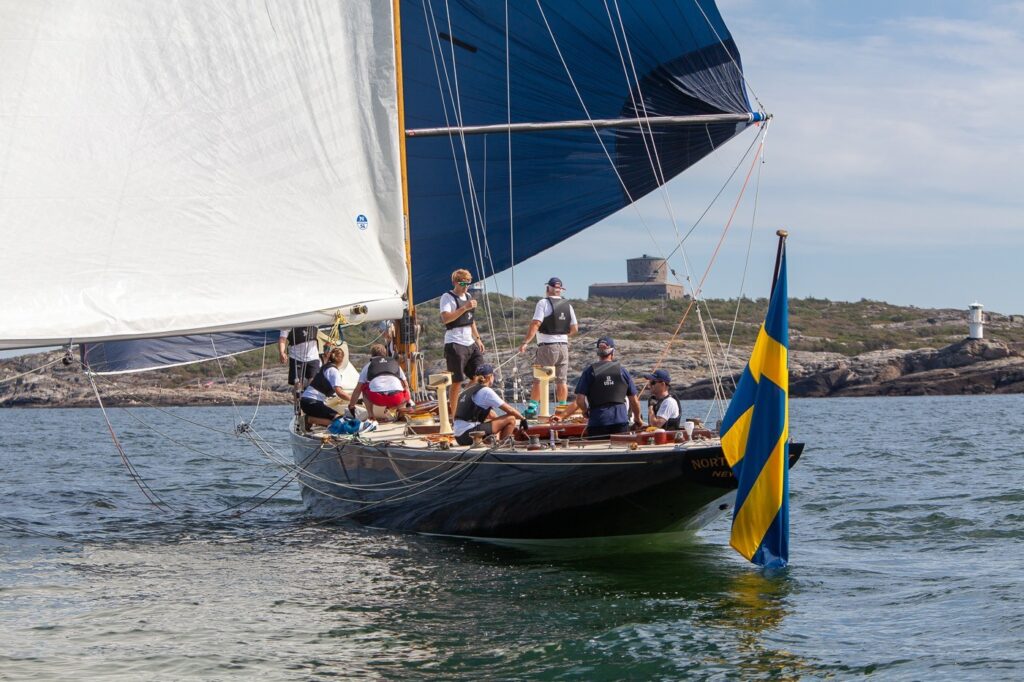 NORTHERN LIGHT
Year designed/built: 1938
Sail number: US-14
Designer: Olin J. Stephens
Builder: Henry B. Nevins, Inc.
Country of origin: USA
1st owner: Alfred L. Loomis jr.
Present owner: Hans Eliasson and Lasse Molse
Length over all: 21.33
Length waterline: 13.72
Beam: 3.65
Draft: 2.67
Measured sail area: 179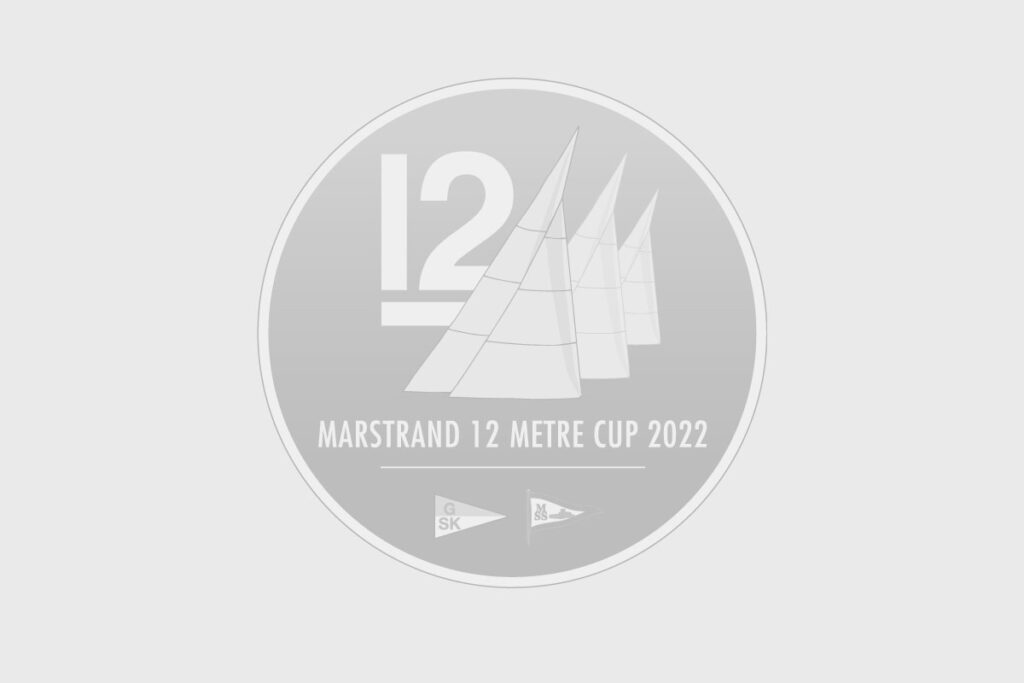 VEMA
Year designed/built: 1933
Sail number: N-11
Designer: Johan Anker
Builder: Anker & Jensen
Country of origin: Norway
1st owner: G. Unger Vetlesen
Present owner:
Length over all: 21.20
Length waterline: 13.87
Beam: 3.53
Draft: 2.74
Measured sail area: 185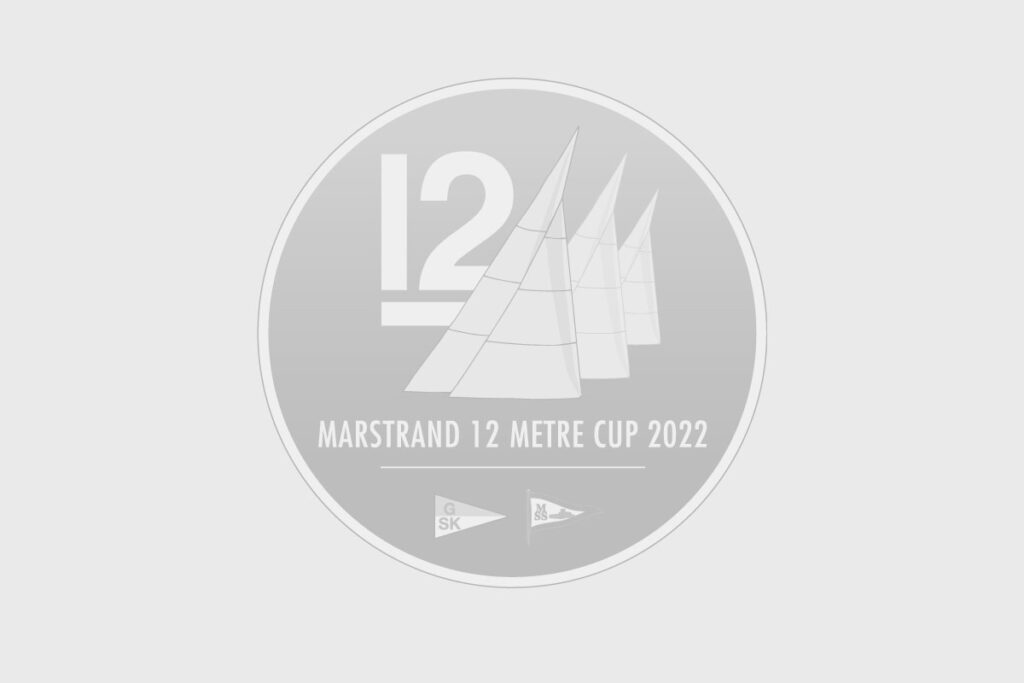 ANITA
Year designed/built: 1939
Sail number: G 2
Designer: Henry Rasmussen
Builder: Abeking & Rasmussen
Country of origin: Germany
1st owner: Walter Rau
Present owner: Segelvereiningung Rheingau
Length over all: 21.5
Length waterline: 14
Beam: 3.6
Draft: 2.72
Measured sail area: 170
Remarks: World Champion 2011
JENETTA
Year designed/built: 1939
Sail number: K1
Designer: Alfred Mylne
Builder: Bute Slip Dock
Country of origin: Scotland
1st owner: Sir William Burton
Present owner: Jenetta Syndicat, Germany
Length over all: 21.70
Length waterline: 14.17
Beam: 3.66
Draft: 2.74
Measured sail area: 179
Remarks: Complete restoration 2019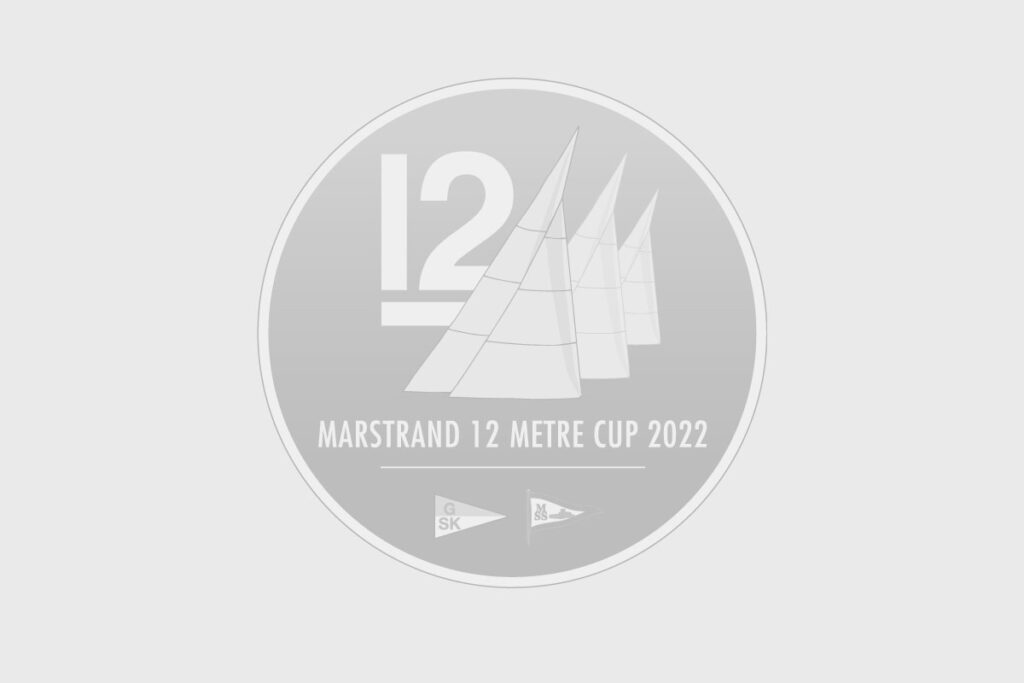 THEA
Year designed/built: 1918
Sail number: D 1
Designer: Johan Anker
Builder: Anker Jensen
Country of origin: Norway
1st owner: Jacob Stolt Nielsen
Present owner: HM Jebsen
Length over all: 20.07
Length waterline: 13.48
Beam: 3.48
Draft: 2.65
Measured sail area: 169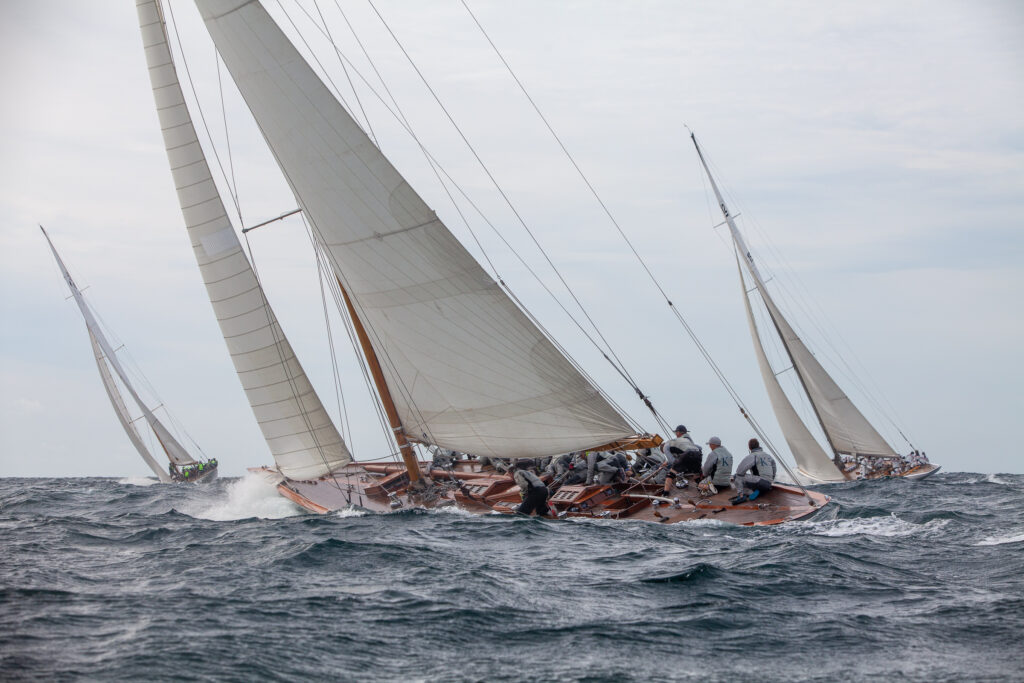 VANITY V
Year designed/built: 1936
Sail number: K 5
Designer: William Fife 2
Builder: William Fife & Son
Country of origin: Scotland
1st owner: John Payne
Present owner: Vanity Syndicat
Length over all: 21.58
Length waterline: 13.54
Beam: 3.7
Draft: 2.65
Measured sail area: 181
Remarks: World Champion 2011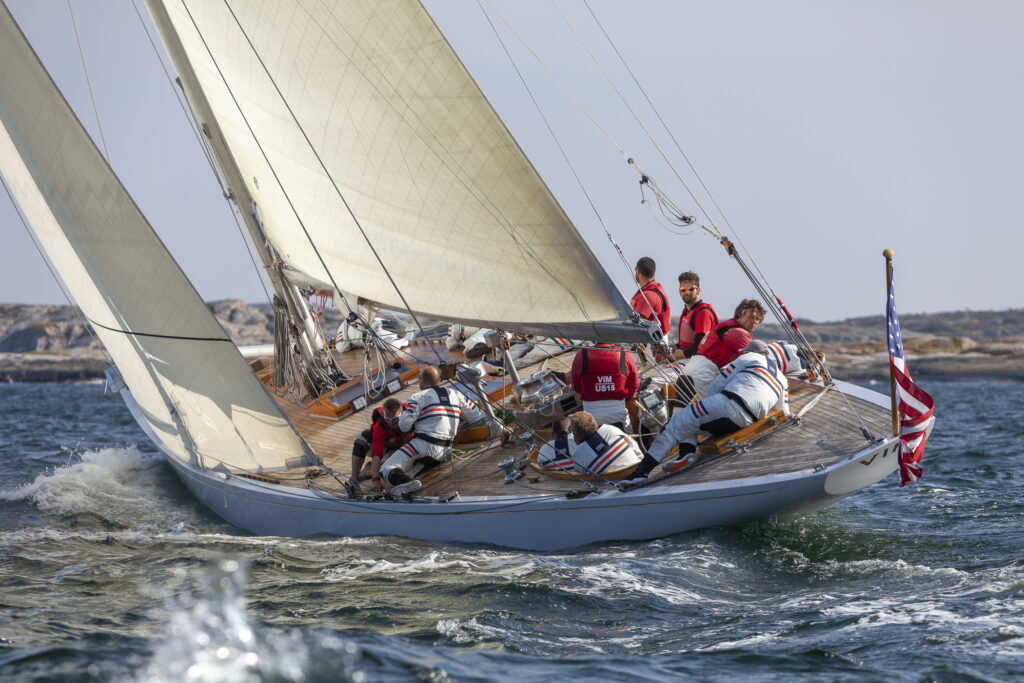 VIM
Year designed/built: 1939
Sail number: US 15
Designer: Olin Stephens
Builder: Nevins
Country of origin: USA
1st owner: Mike Vanderbildt
Present owner: Vim Syndicat, Denmark
Length over all: 21.44
Length waterline: 14.21
Beam: 3.56
Draft: 2.82
Measured sail area: 179
Remarks: European Cahampion 2015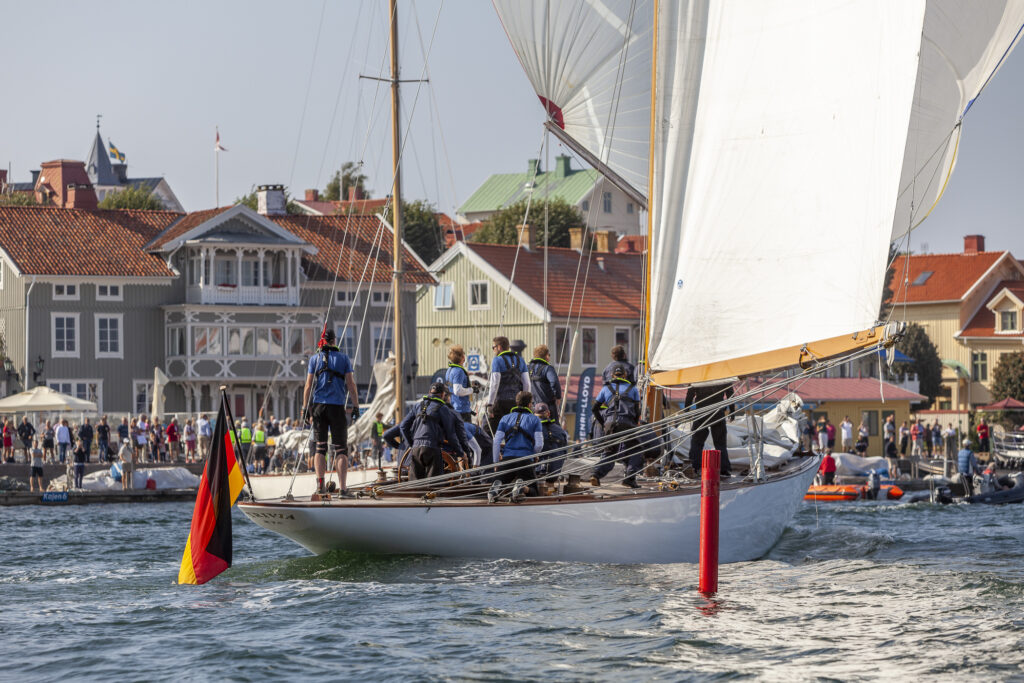 TRIVIA
Year designed/built: 1937
Sail number: K 10
Designer: Charles Nicholson
Builder: Nicholson
Country of origin: UK
1st owner: Vernon MacAndrew
Present owner: Wilfried Beeck
Length over all: 21.33
Length waterline: 13.99
Beam: 3.6
Draft: 2.72
Measured sail area: 179
Remarks: 2nd Worlds 2015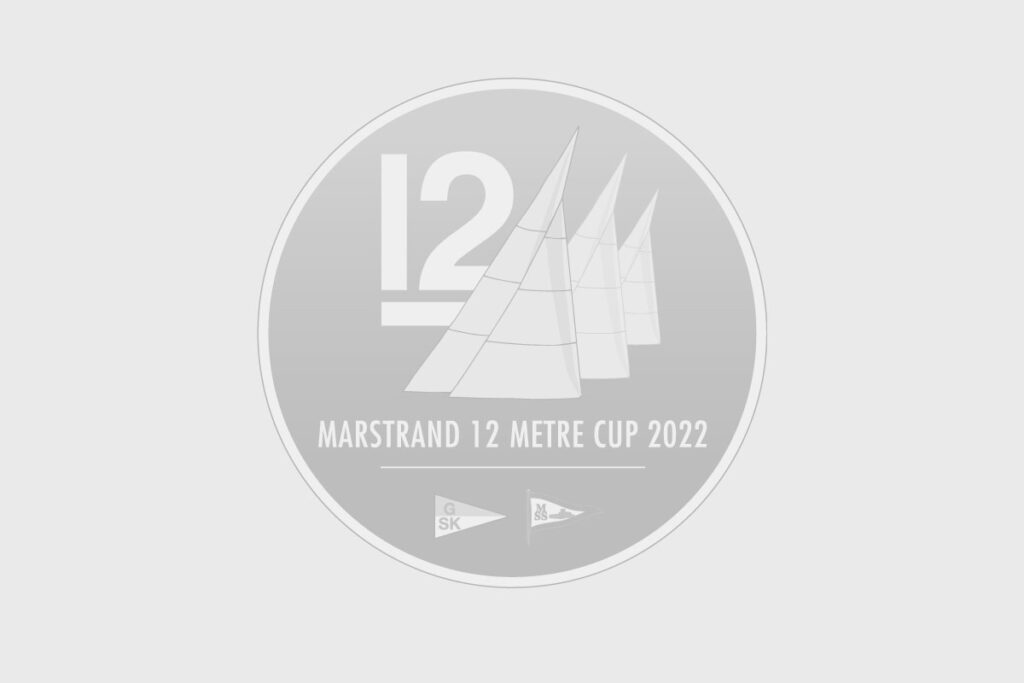 FLICA 2
Year designed/built: 1939
Sail number: K-14
Designer: Laurent Giles & Partners
Builder: W. Fife & Son
Country of origin: Great Britain
1st owner: Hugh Goodson
Present owner:
Length over all: 20.45
Length waterline: 14.15
Beam: 3.58
Draft: 2.77
Measured sail area: 143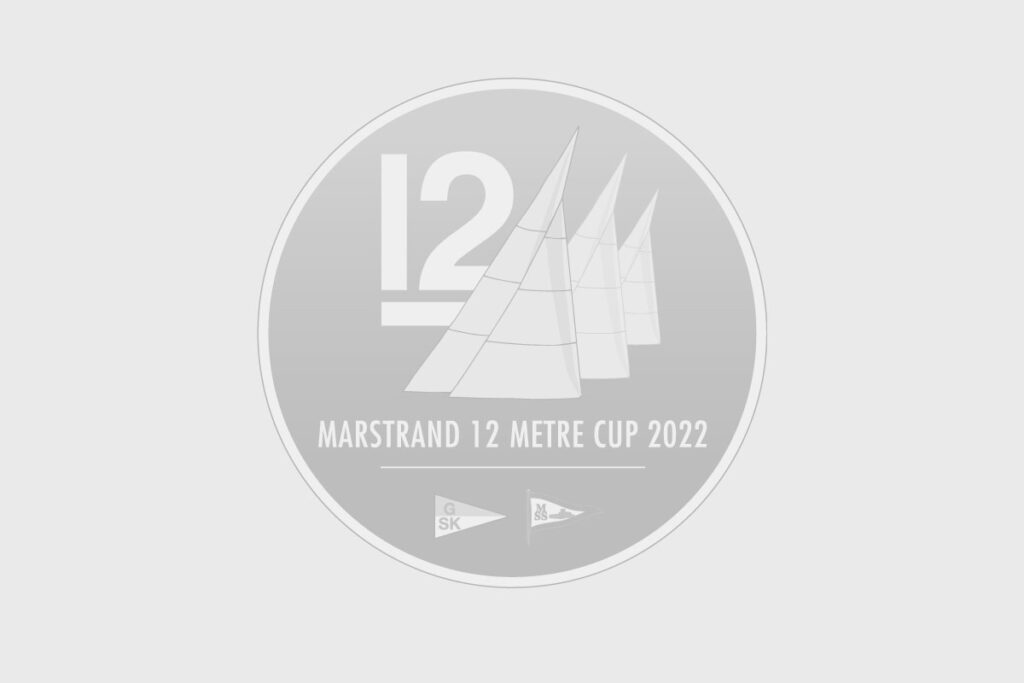 NINI ANKER
Year designed/built: 2010-2013
Sail number: N-15
Designer: Johan Anker
Builder: Robbe & Berking Classics GMBH & Co.
Country of origin: Germany
1st owner: Erik Tingleff Larson
Present owner: Christoph Avenarius
Length over all: 21.65
Length waterline: 16.40
Beam: 3.60
Draft: 2.64
Measured sail area: 174