Become a Partner
KEY FACTS
Place Marstrand, Sweden
Date September 1-4, 2022
Attendance Up to 15 teams + families
Organizers GSK & MSS
Marstrand is a unique and welcoming venue and a perfect opportunity to present a
brand to its clients, employees, friends and family. With the beautiful setting of vintage
yachts paired with premium restaurants and hotels, this event is positioned to produce
world-class memories for anyone attending.
The organizers of GSK & MSS work pro bono and the financial support help us to cover
costs directly related to the arranging of races, hosting the yachts and to offer the
participating crew members, officials and sponsors social events and entertainment.
---
CHARACTERISTICS
UNIQUE SAILING LEGACY
STRONG VISUAL APPEAL
AMERICA'S CUP HERITAGE
---
Sponsors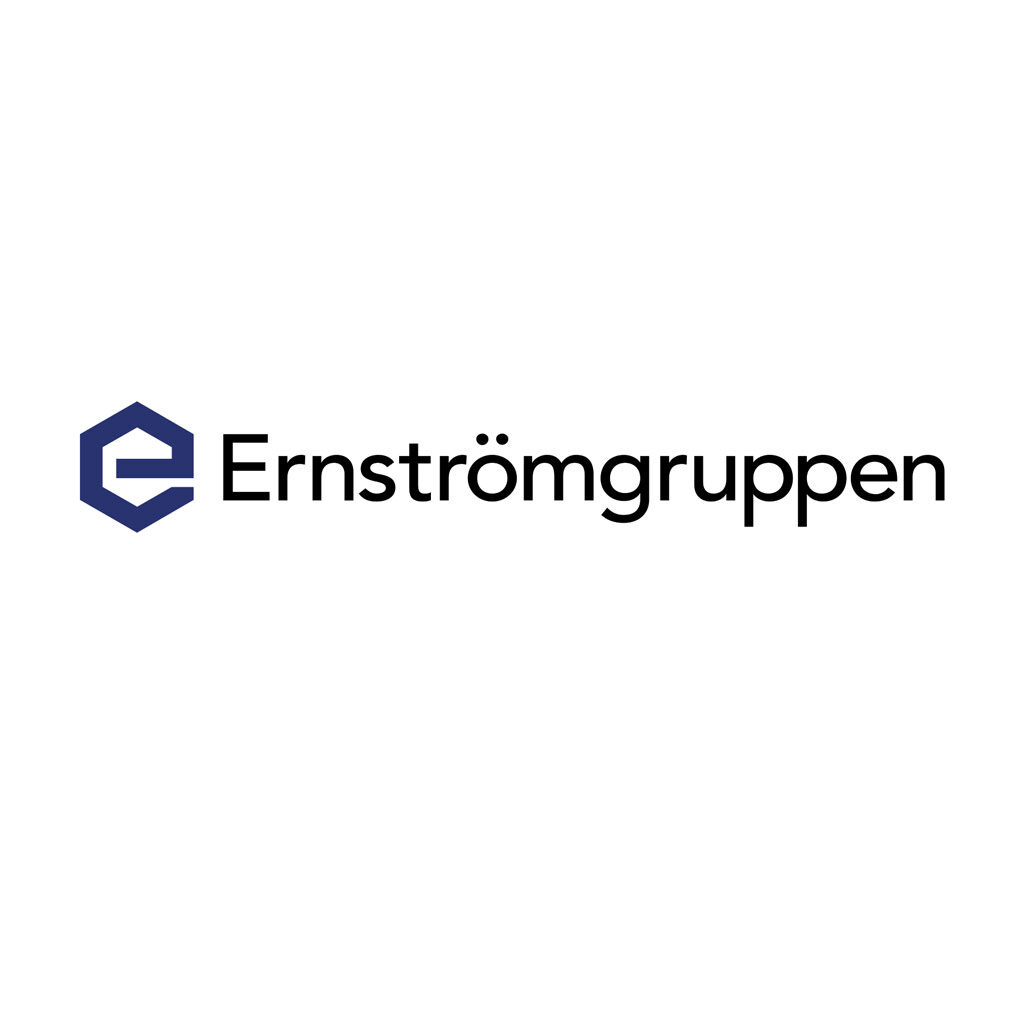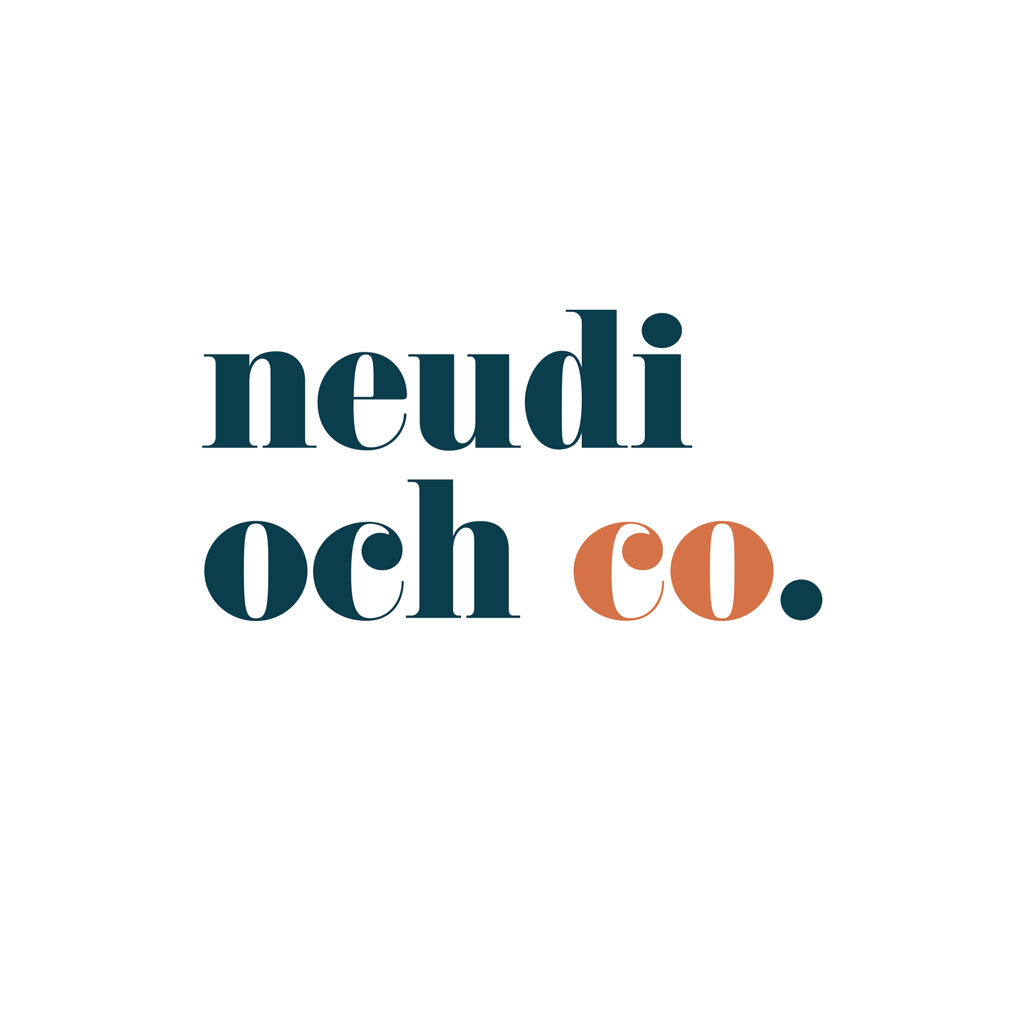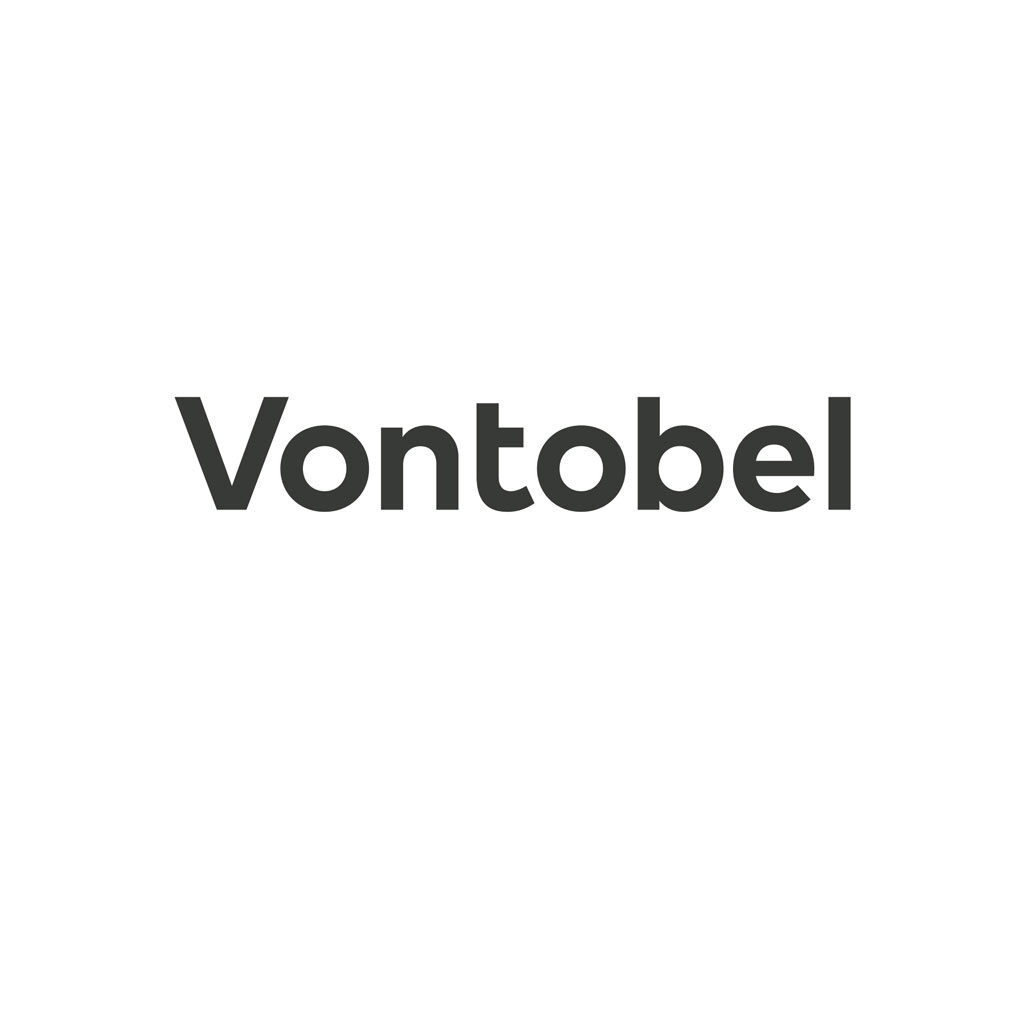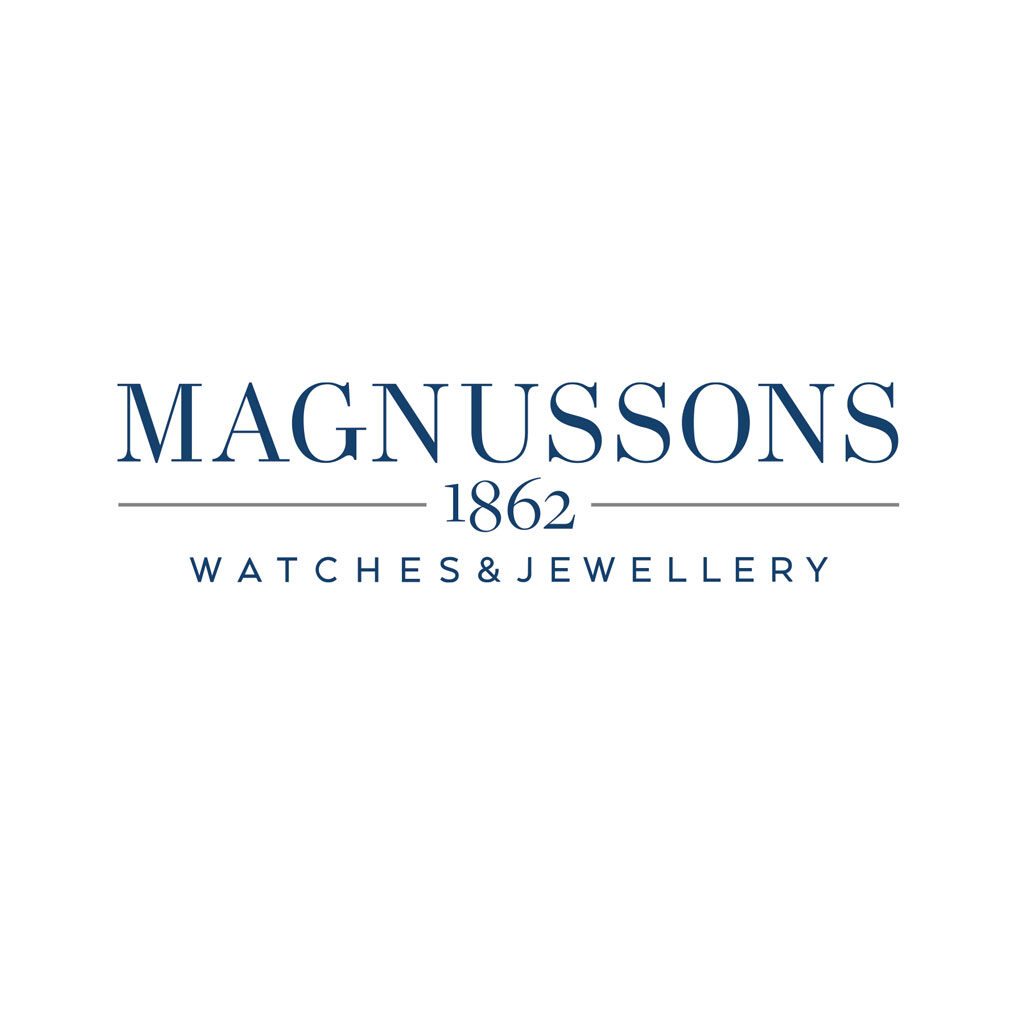 Suppliers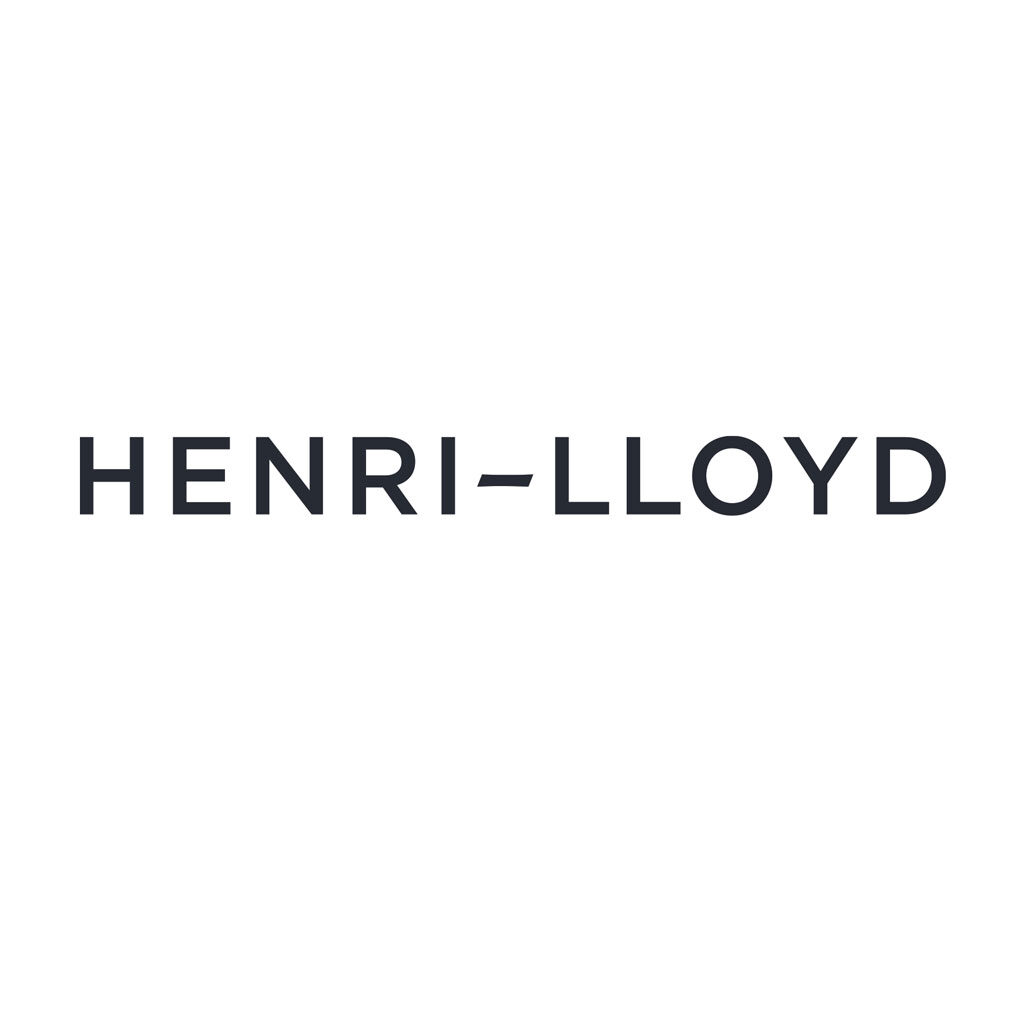 Dan Ljungsvik Photography