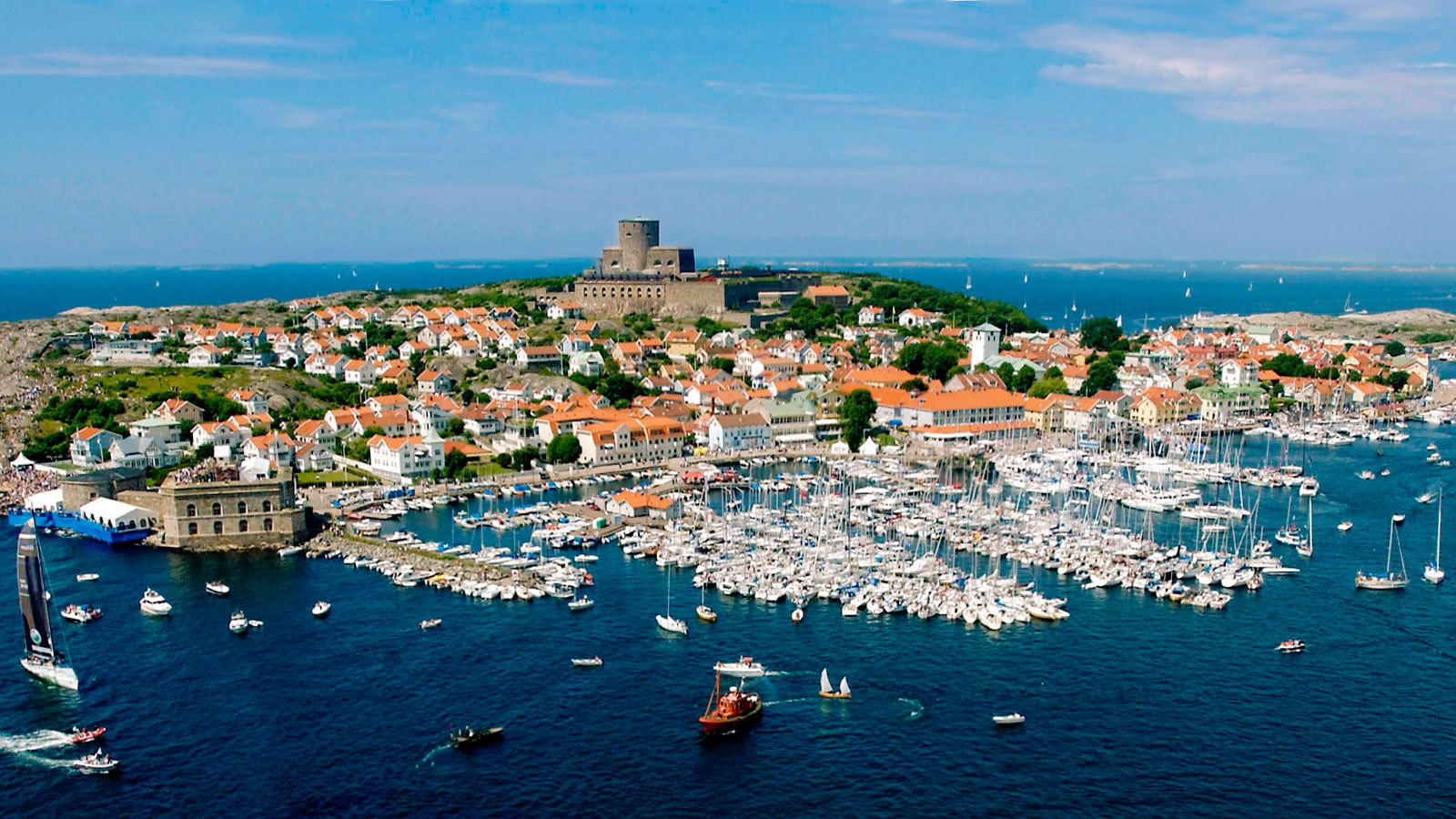 Far out west, where the archipelago ends and the ocean begins, you will find the island of Marstrand. This sail and seaside resort is for many reasons a favorite destination for all visitors.
Here you can stroll along the quay harbouring all sorts of yachts, beautiful houses, car free streets, top restaurants and cafes, sunny beaches, music and other spectacles.
On top of the island, the Carlsten Fortres towers up.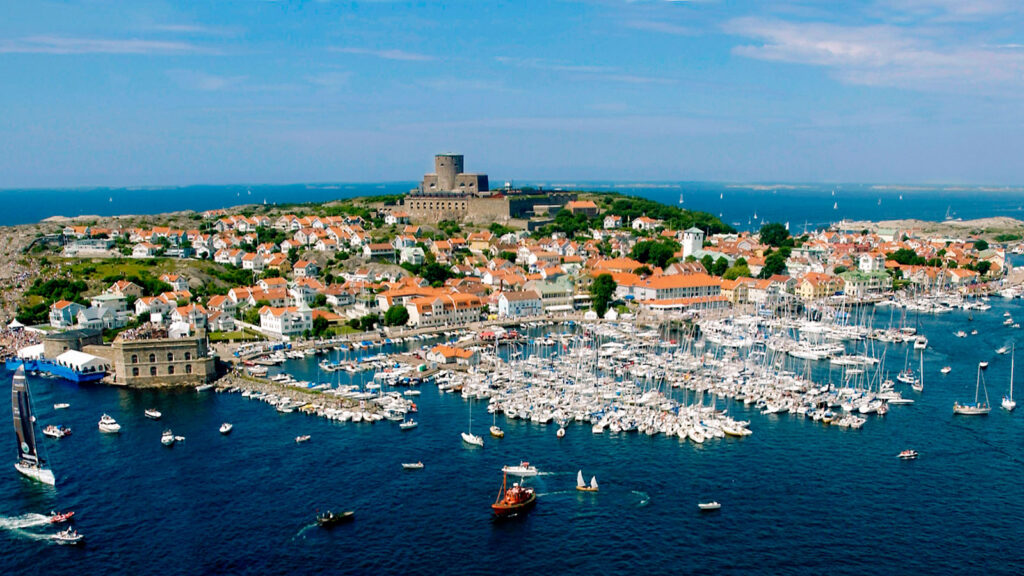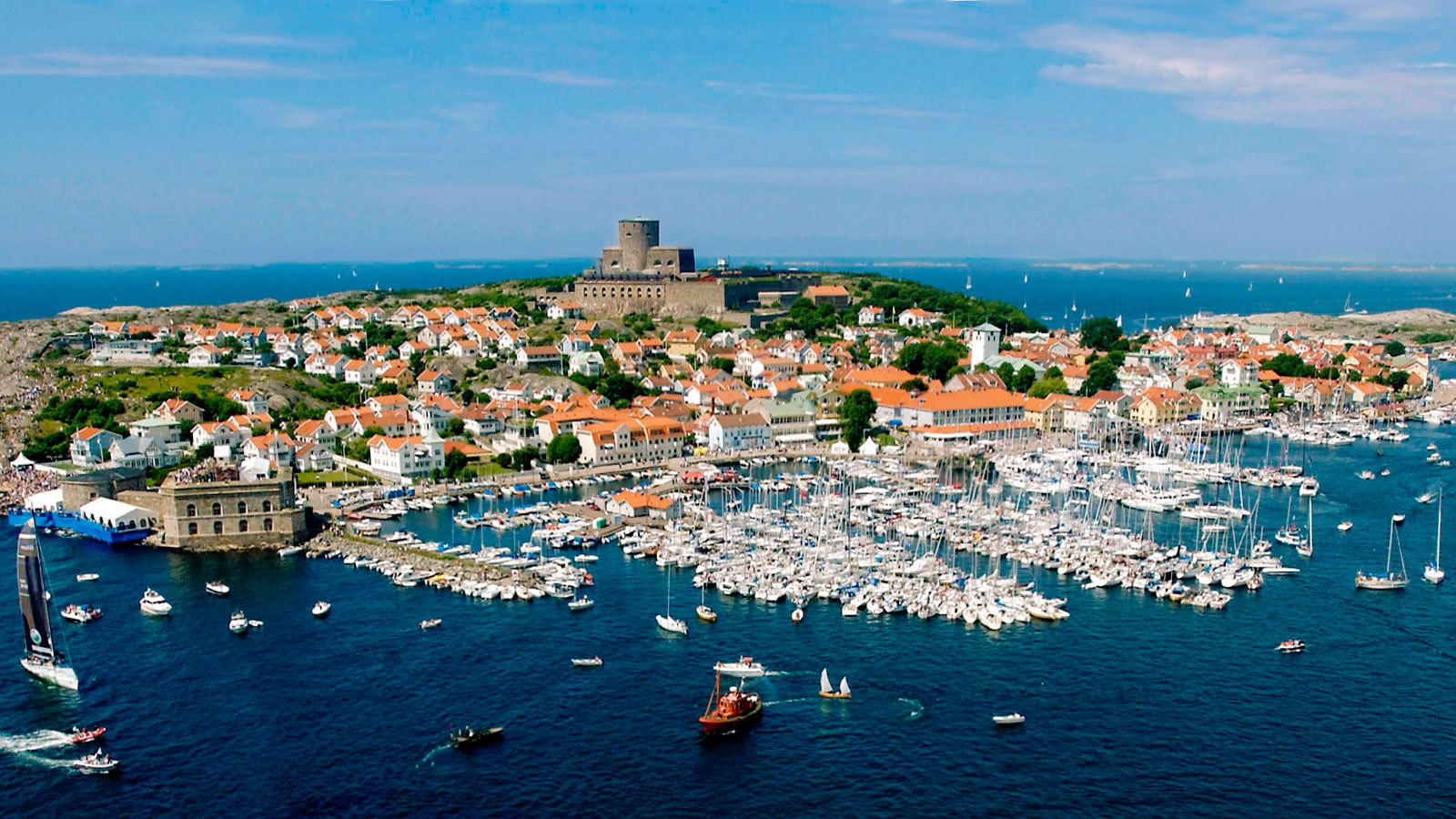 For more information
Visit Marstrand.se – the official tourist guide.
Contacts
Practical Information
The island of Marstrand is connected via ferry from the island of Koön. If you arrive by taxi you will be dropped off by the ferry if you are staying on the island. Cars are not allowed on Marstrand.
Emergency number
For Police, Fire Department or Ambulance, call 112
District Health Care
Vårdcentralen Kusten Marstrand
Lilla Varvsgatan 32
442 66 Marstrand
+46 303 601 42
Mon & Thurs 8am-4.30pm
Hotels and Restaurants
For hotels and restaurants please visit the Marstrand website: Marstrand.se